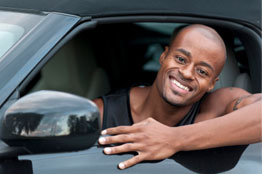 When it comes to choosing the right motor insurance policy, the many options can become confusing. Fortunately, RF&G Insurance has a team of highly dedicated staff and agents who will help you find the right product to fit both your lifestyle and budget. Our policies cover every type of vehicle on the road, including private vehicles, commercial vehicles, tractors, trailers, fleets, and motorcycles. Be sure to visit our office or one of our Agents to receive a personalized quotation and ensure you are getting your full discount.
Why choose RF&G vehicle insurance?
Preferred Corporate Employee Discount Available
We provide easy Payment Options!
Our dedicated, in-house Claims Team has extensive claims experience, and will settle your claim quickly and fairly.
Our procedures are simple, allowing us to arrange your insurance over the phone!
Free Driver Personal Accident Cover up to BZ$10,000 for new private use annual policies.